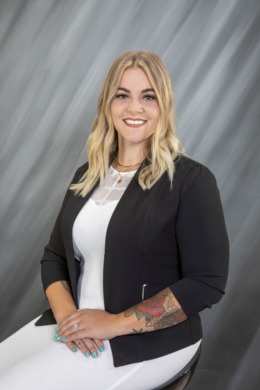 Rachel Dickson has been a Rapid City resident for over 20 years. She has been involved in many aspects of our community including working with the Rapid City Area School District as a bus driver and secretary, as well as working with the Stronger Families Program at Youth and Family Services. She loves to help people!
Her energetic approach to real estate allows her to provide a high level of customer service to each and every client.
She knows the ins and outs of Rapid City and it's surrounding areas and can help you find the home of your dreams or help you get top dollar when selling!
Rachel strives to make every transaction as smooth and stress-free as possible. She recognizes that her clients should be prioritized at the top, staying committed to their interests and decisions.
When she isn't working, Rachel loves to go camping and four-wheeling here in the Black Hills. She loves to travel with her family and enjoys cruise nights and drag racing with her husband in one of their many unique vehicles.